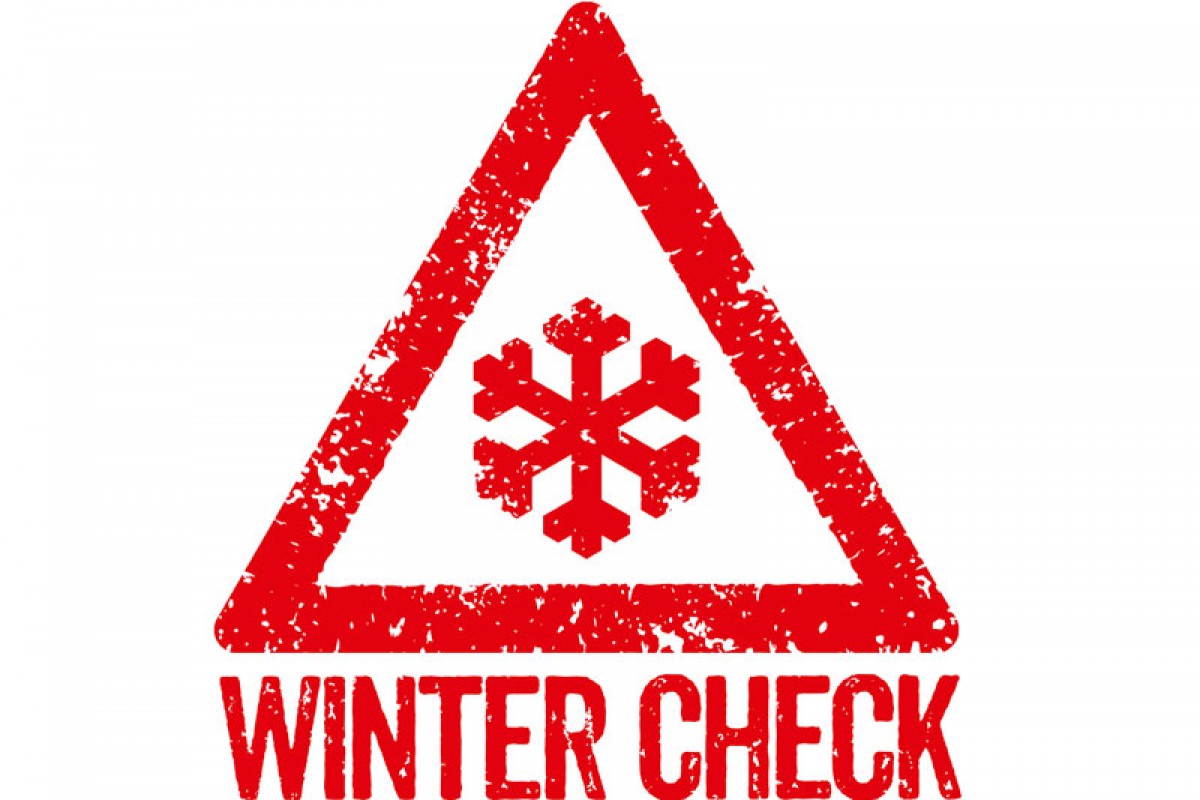 ---
The winter months are creeping up on us quickly, and we may be trying to adjust ourselves to face the cold mornings, but is your vehicle ready too?
Be prepared.... that Summer picnic blanket would keep you warm if you did break down. The Royal Society for the Prevention of Accidents (RoSPA) suggests people place de-icing equipment, a first aid kit, a working torch, a blanket and a fire extinguisher in their car, in case of emergencies.
Throughout the year you should be monitoring your oil, brake fluid and water levels and checking your tyres and pressure on a regular basis. But in the winter months all of these and more are essential in preventing unnecessary breakdowns.
Monitor your oil, brake fluid and water levels, ensure your tyres are legal; the minimum tread of a tyre is 1.6mm, place anti-freeze in the radiator and windscreen washer bottle, check your battery is charged and plan plenty of time for your journey.
---
Fully prepare your vehicle for the coming winter months and book your vehicle in for a winter service from £99 at our Wellingborough Servicing Garage. 4 x 4 rental vehicles are available at your local branch.
Speak to a member of staff at a branch near you:
Heron House. The Embankment. Wellingborough. NN8 1LD. 01933 222872
Sondes Road. Willowbrook East. Corby. NN17 5XL. 01536 402302
Elstow Road. Bedford. MK42 9LE. 01234 217833
Bradbourne Drive. Tilbrook Industrial Estate. Milton Keynes. MK7 8AT. 01908 377577