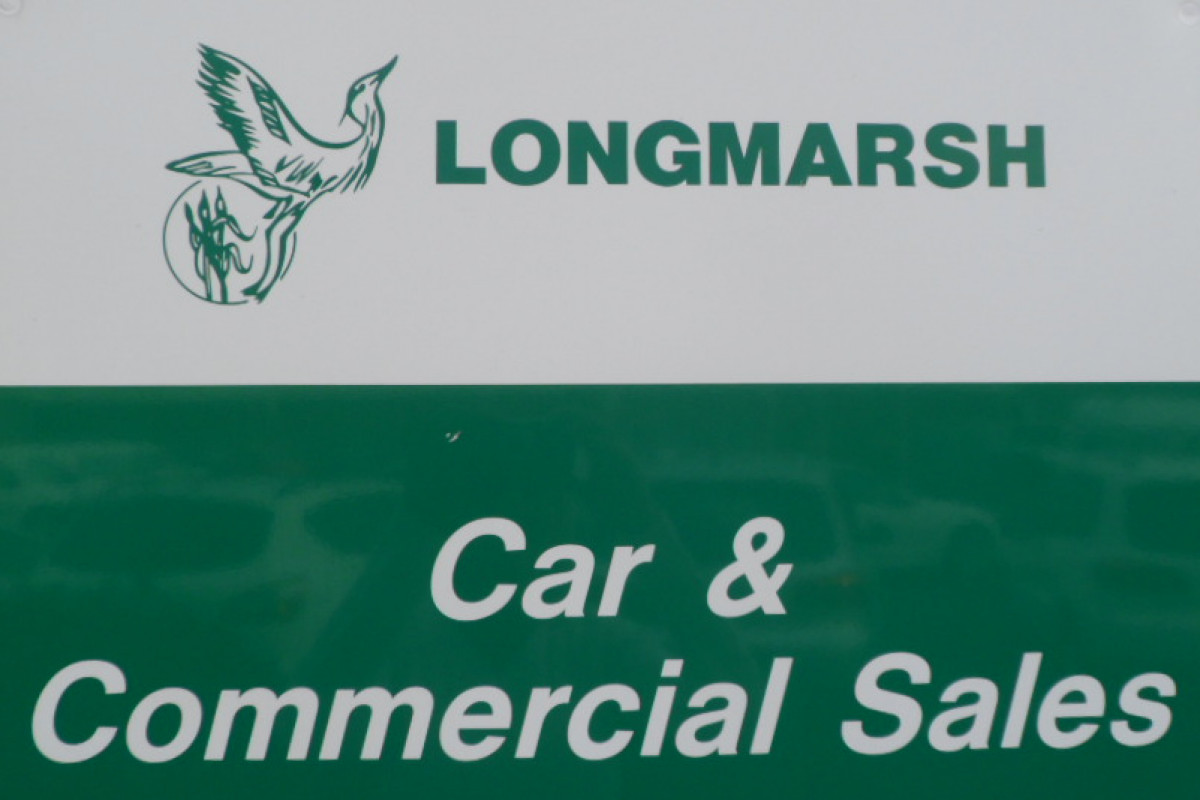 ---
We have had a high increase of customers leaving rubbish, pallets and items of furniture in returned vehicles.
Please note - ALL waste must be removed from the vehicle before returning back to one of our branches.
Any waste left in a vehicle will be charged a disposal charge; a minimum of £30 + VAT per item.
Each council use their own system of waste disposal and we recommend you follow their requirements.
Waste E-Permits are required for any van disposing of waste at a local tip. (See links below for further information)
https://www3.northamptonshire.gov.uk/councilservices/waste-and-recycling/pages/waste-e-permit-scheme.aspx
http://www.centralbedfordshire.gov.uk/waste/tidy-tips/permits.aspx