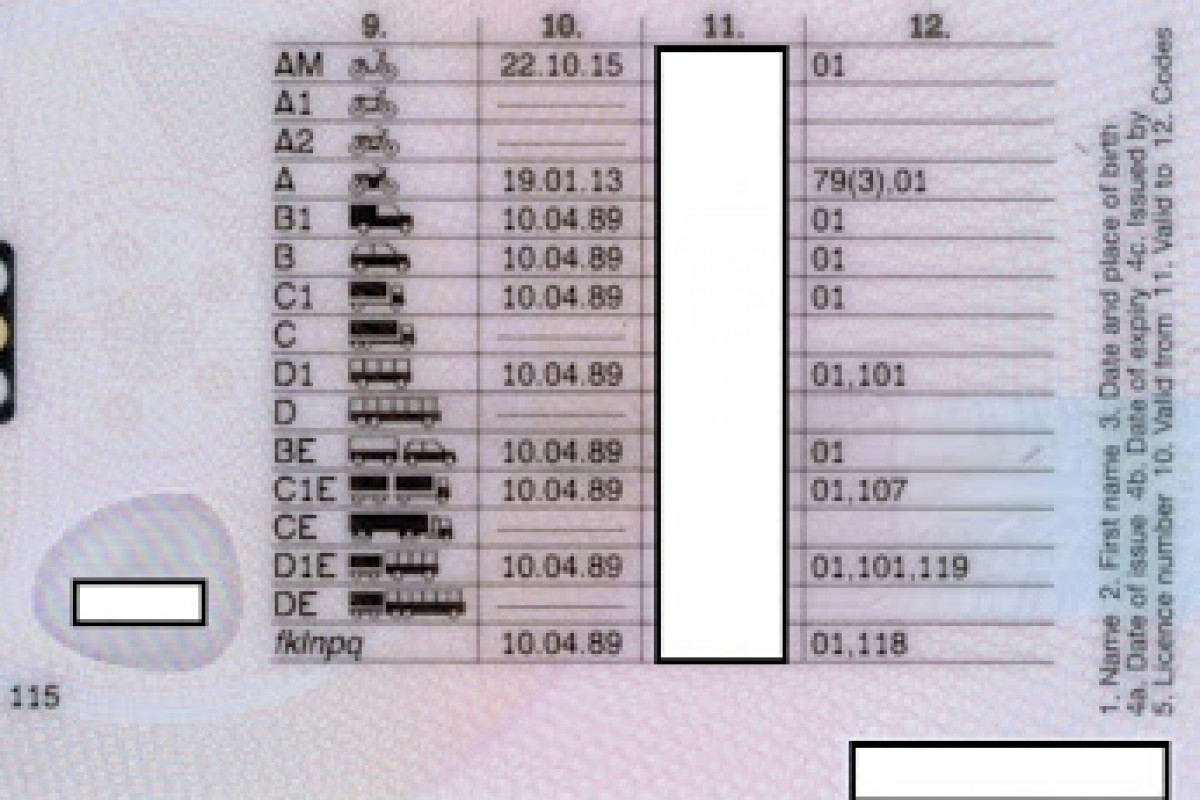 ---
MINIBUSES, WITH OR WITHOUT TRAILERS
CATEGORY D1
Vehicles with a minimum of nine and a maximum of 16 passenger seats, with or without a trailer - weighing no more than 750kg.
CATEGORY D1+E
As category D1 but with a trailer over 750kg. The total weight of the vehicle and the trailer together cannot weigh more than 12,000kg.
The weight of the trailer, cannot weigh more than the unladen weight of the vehicle.
With D1 on your licence you can drive a 17 seat minibus from our fleet. (16 passengers + Driver)