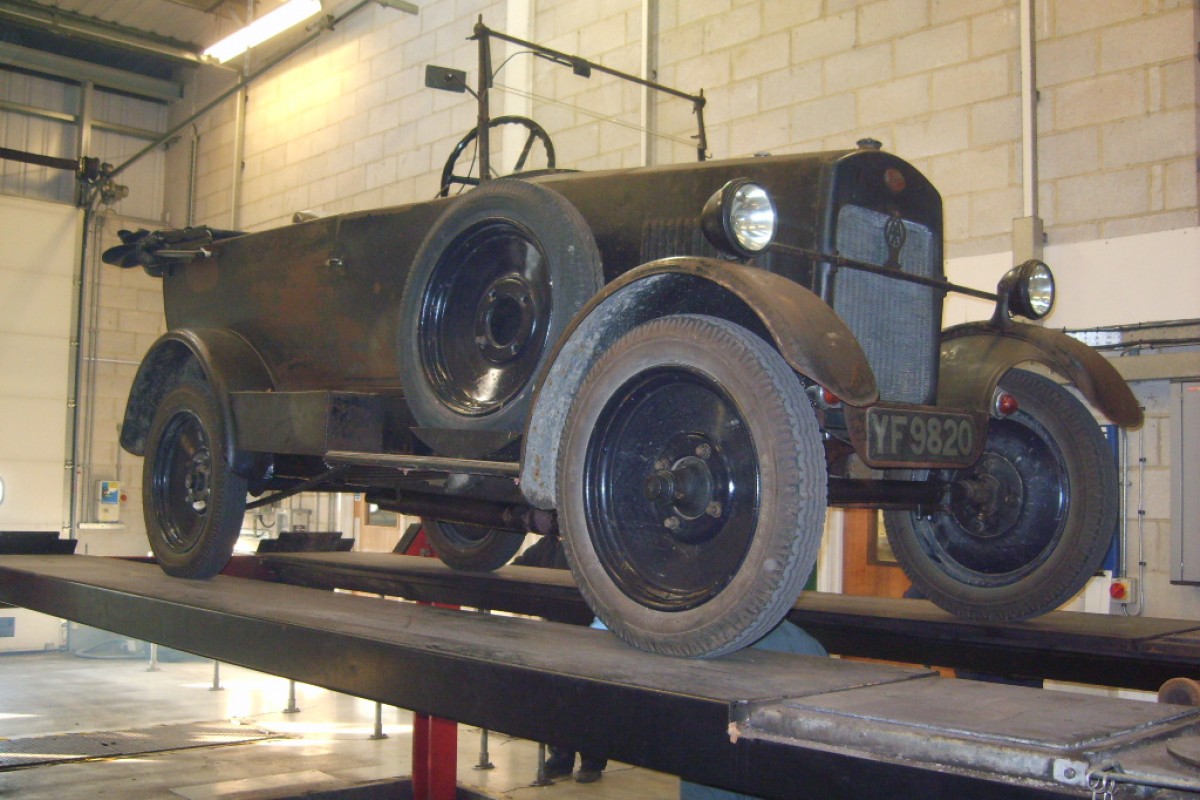 ---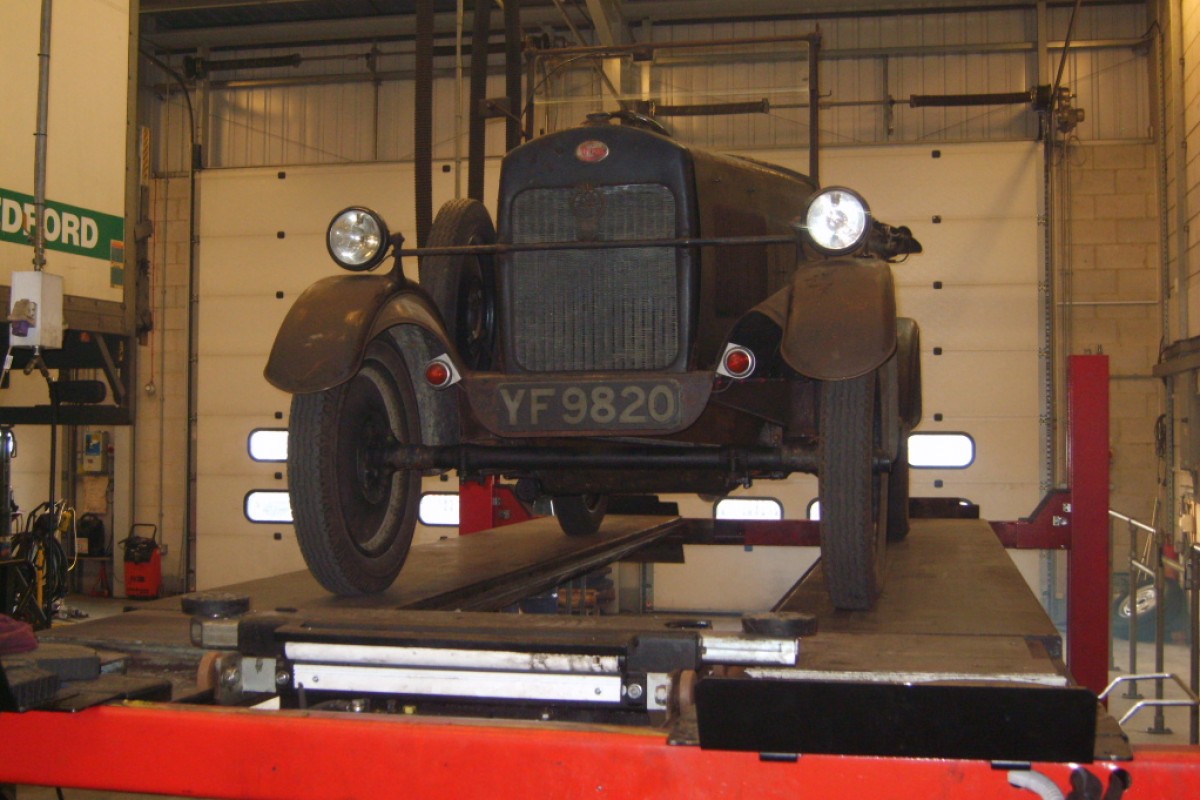 ---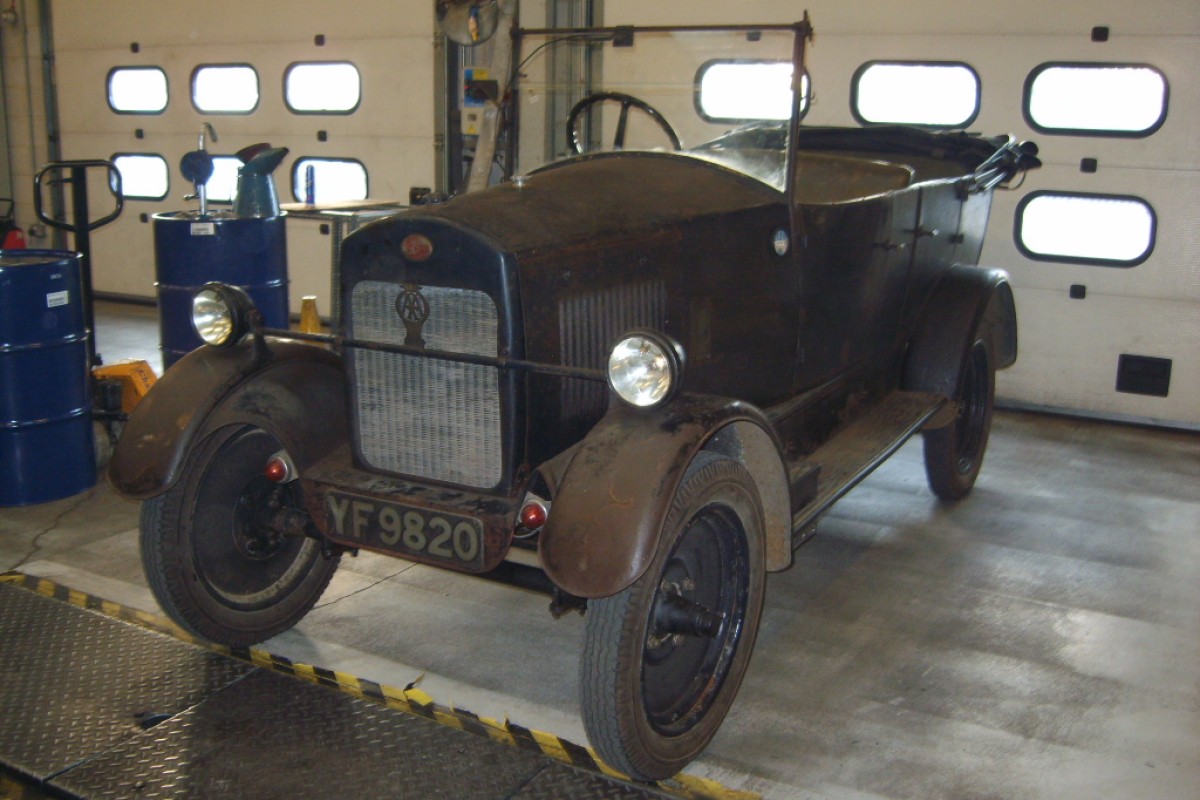 ---
Feb 2012
Over the years cars and trucks have come a long way since first chugging along at walking speeds.
Vehicles of today have a far better braking and suspension systems, with safety equipment innovations and ecological concerns at the forefront of technology.
The yesteryear vehicles are classics, and full of history; especially with one of our recent MOT inspections.
It was a pleasure to meet with Frazer Sloan and to see his unique Trojan 1927 tourer. And to hear of how he prides himself in retaining the natural paintwork, with no restoration work and the honour of holding a vehicle that has been in his family for many years.
A beautiful car, maintained with much affection.